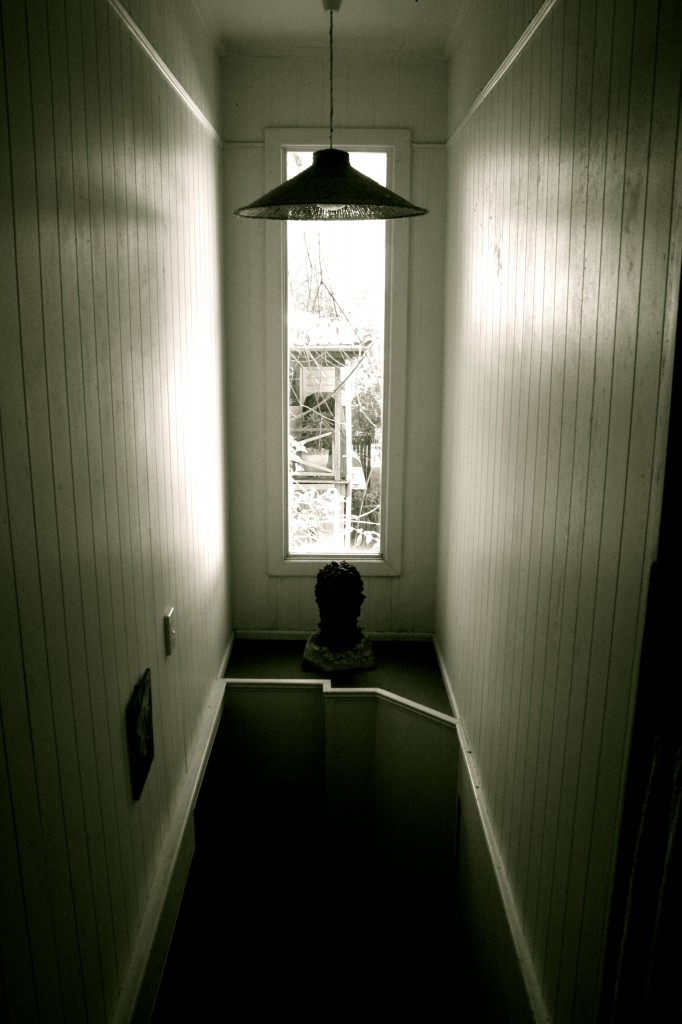 Photo by arthorse
After many years writing novels & stories & articles & poetry & angry letters to politicians & graffiti on toilet walls I've finally written my first play. It's called We Are All Ghosts and it will be part of the Anywhere Theatre Festival, which is one of the most magnificent arts festivals in the entire world. We Are All Ghosts is a melancholy and mischievous exploration of friendship, loss, love, life and the afterlife.
We're currently holding auditions for 1 male and 2 female actors with a playing age of late 20s/early 30s. If you're in Brisbane aka Brisvakistan aka Risky Brisness and you're interested in being part of the magic download the audition brief here:
We Are All Ghosts audition callout
If you would rather do a video audition for the new Star Wars movies click here.