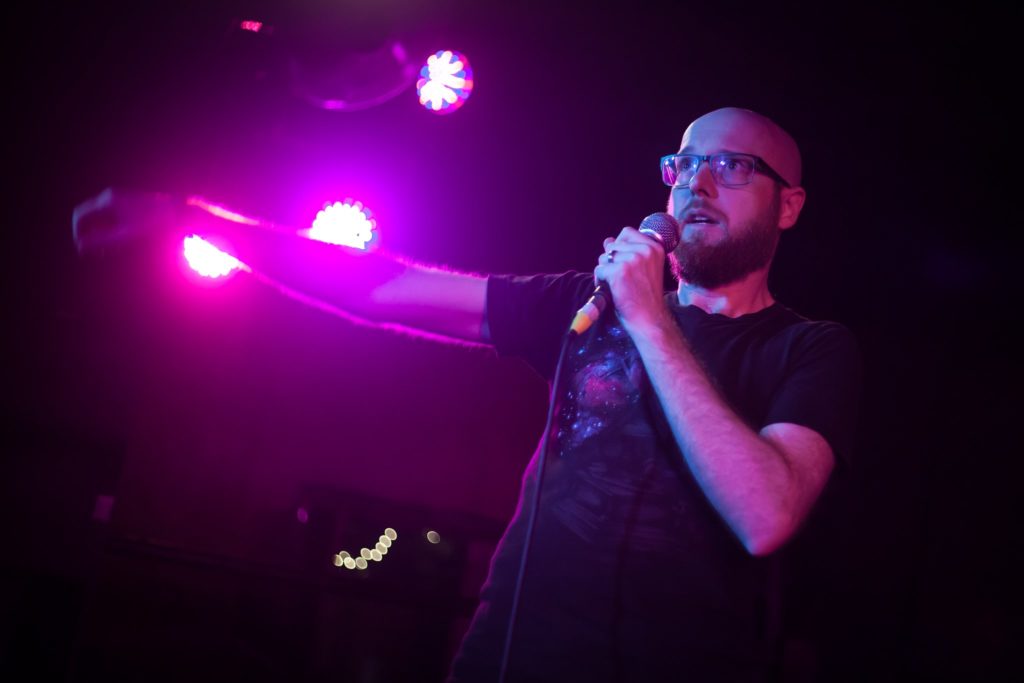 photo by Martin Ingle
J.M. DONELLAN is a writer, musician, poet, and teacher. He was almost devoured by a tiger in the jungles of Malaysia, nearly died of a lung collapse in the Nepalese Himalayas, fended off a pack of rabid dogs with a guitar in the mountains of India and was sexually harassed by a half-naked man whilst standing next to Oscar Wilde's grave in Paris.
His debut novel A Beginner's Guide to Dying in India was the winner of the 2009 IP Picks best fiction award. He scripted and voiced the internationally popular Pocket Hipster iPhone application, even though he doesn't have an iPhone. Josh was a state finalist in the 2012 and 2014 Australian Poetry Slams and a national finalist in 2015. He was chosen as one of the top ten writers in the 2013 SOYA awards. His debut play, We Are All Ghosts, was performed as part of the Anywhere Theatre Festival in 2014. He also co-wrote the Theory of Everything, which completely sold out its entire season at the 2015 Brisbane Festival.
His children's fantasy novel Zeb and the Great Ruckus was described by one child as 'the best book ever, but it should have had Dr Who in it.'  His novel Killing Adonis  was nominated for a Kirkus prize and has recently been adapted into an audiobook. He released the poetry collection Stendhal Syndrome in 2016. His latest project is the fiction podcast series Six Cold Feet, starring Tom Yaxley, Jessica McGaw, and Melanie Zanetti.
He has two novels slated for release in 2023;  Lenore's Last Funeral and Rumors of Her Death, the film adaptation of the latter is currently in development with Continuance Pictures. He's also won a bunch of other awards but refuses to list them all here because no one likes a braggart.