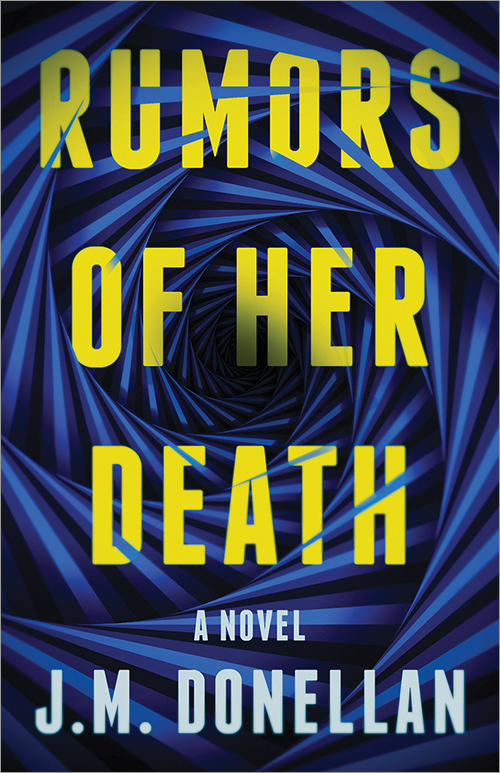 booktopia \ dymocks \ bookshop.org \ Amazon \ barnes & noble
In this kaleidoscopic psychological thriller, a man haunted by his girlfriend's suicide dons a revolving door of identities in a futile attempt to outrun his past. When the man calling himself Archie Leach begins spotting his dead lover at random locations around the city, he must finally stop running and face the truth―which may not be quite as he's remembered it all these years.
An American living in Australia, Archie's had so many aliases that when he wakes up handcuffed to a hospital bed, he almost forgets which one he's supposed to use. With his delivery job derailed by a brief and inconvenient death, he's earned the wrath of his underworld boss, landing him an exorbitant repayment plan and the commandeering of his apartment for everything from corpse storage to Tuesday night yoga class.
While recovering from his injuries, Archie is roped into dog-sitting for his new neighbor, Nisha, and a reluctant friendship ensues. She introduces Archie to the strange world of the Orrery, a nine-story mecca of surreal hedonism whose ninth level promises to hold the answers they're both seeking. But Nisha has spun plenty of her own deceptions, as Archie realizes too late. At this rate, they may both end up dead without ever knowing who's been fooling whom.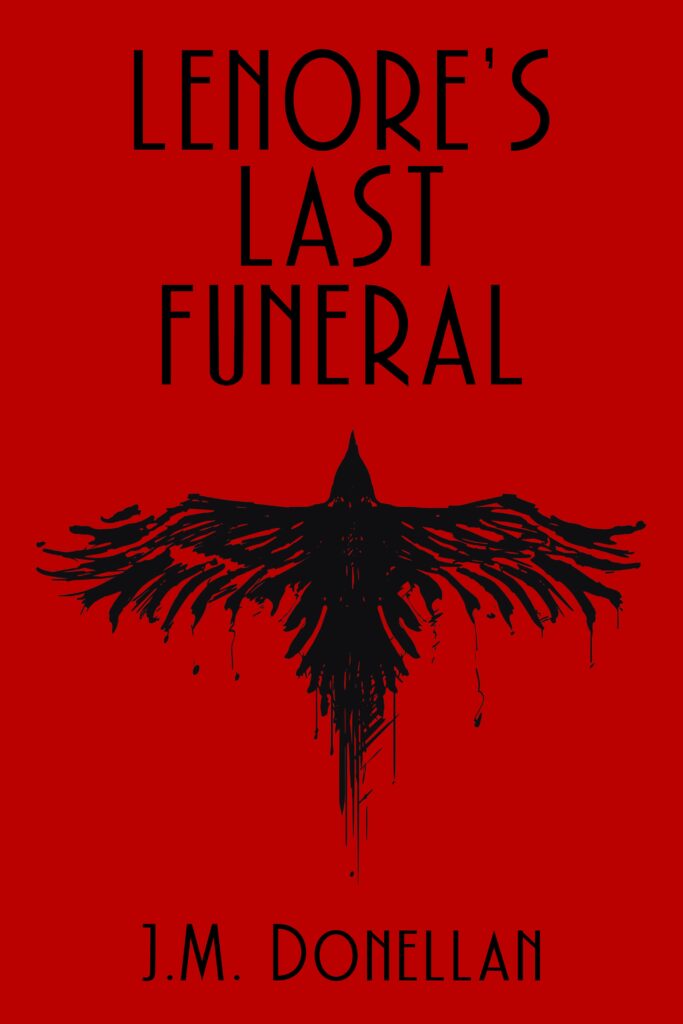 amazon / dymocks / Bookshop.org / Barnes and noble
Lenore is a professional mourner with the unwanted gift of a peculiar variety of precognition. She spends her days pretending to grieve for strangers and her nights genuinely grieving her recently deceased boyfriend. When Lenore is hired to attend the funeral of wealthy businessman Elliott Brindle, she discovers that she not only is the sole attendee but that, as a result of a curious stipulation in the will, she is now the heir to his estate.
Upon inspecting his open casket, she finds a small gold watch in his mouth, engraved with the name of his missing daughter, Riley. She discovers that her newly inherited house is filled with all manner of strange secrets, not least of which is the cryonically frozen corpse in the backyard shed. Her arrival at the house instigates an encounter with Brindle's former colleague, Csaba, who controls a cult of cryonics-obsessed aristocrats who want to find Brindle's long-lost daughter for a variety of bizarre and sinister reasons.
Meanwhile, Lenore's brother Darius is working on the set of a mysterious film that seems to never finish production, and whose lead star has been invited to be the cult's spokesperson. Lenore and Darius soon cross paths with an alarmingly pallid young man named Orin, who is also trying to come to terms with a recent death; his own. As the threads of their stories bind together and the search for Riley continues, Lenore discovers that there is far more to the cult-and to Riley-than any of them could have guessed.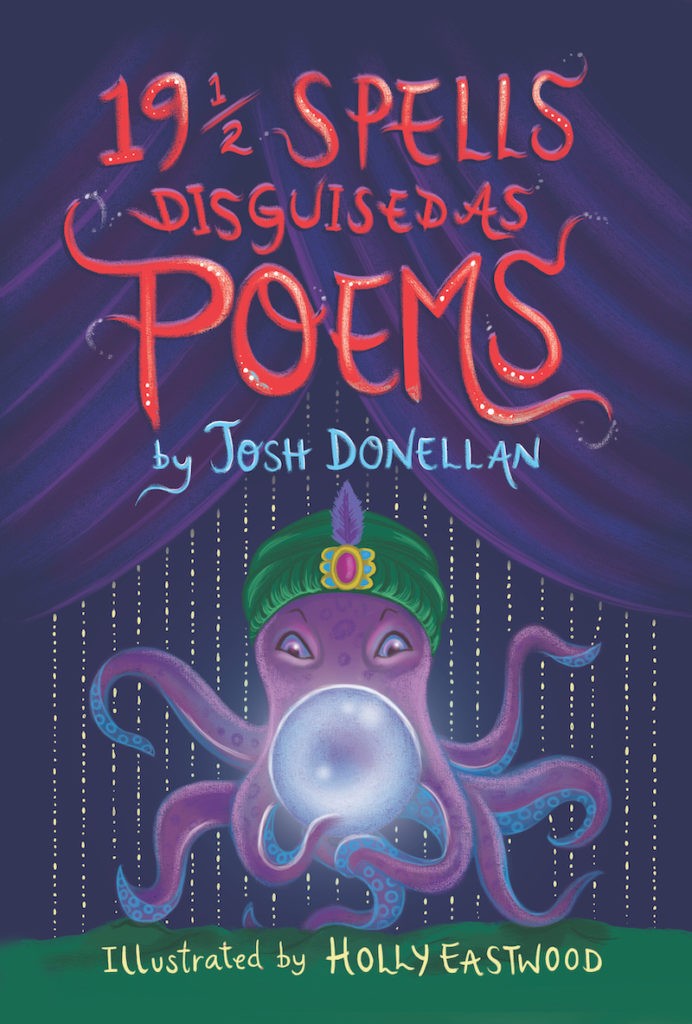 The first thing you should know about this book is that it's DEFINITELY NOT a collection of actual magic spells because magic isn't real, obviously. Disguising spells as a collection of poems is the kind of wickedly brilliant thing that only an absolute supervillain would do, and this poet is not any kind of supervillain. He's an actual poet who's won awards and everything and certainly wouldn't disguise a series of spells as a collection of poems about zombies, monsters, and rapping grandmas. What a ridiculous suggestion!

Killing Adonis is now available worldwide in paperback, hardcover, and audiobook! Grab it from Amazon, Poisoned Pen Press or wherever else you buy your books. Unless you buy your books from Esther's Esoteric Erotica Emporium, because they don't stock it for some reason.

STENDHAL SYNDROME: Feelings of increased heart rate, dizziness, disorientation, amnesia, hallucinations etc. in response to immense beauty present in either artistic works or the natural world.
A collection of poems, short stories, lists and rants by J. M. Donellan, author of Killing Adonis, 2015 Australian Poetry Slam national finalist, and one half of electronic/spoken word duo Poetry is Dead.