All right internet, this is the big one. I've been waiting four goddamn years for this and you can bet your grandma's kitten we are going to have a party to remember. FEAST YOUR EYES ON THIS SWEET LINEUP!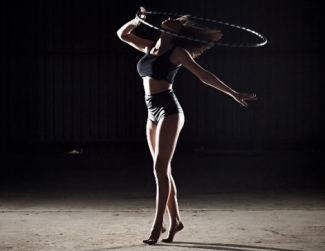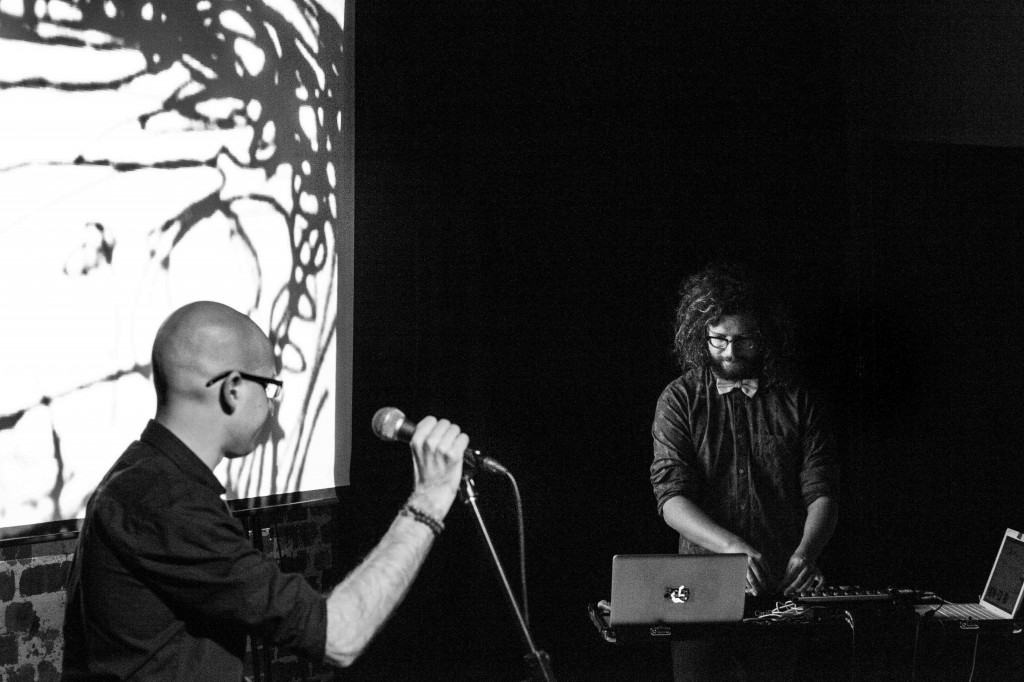 DIZZY MISS LIZZY                                            POETRY IS DEAD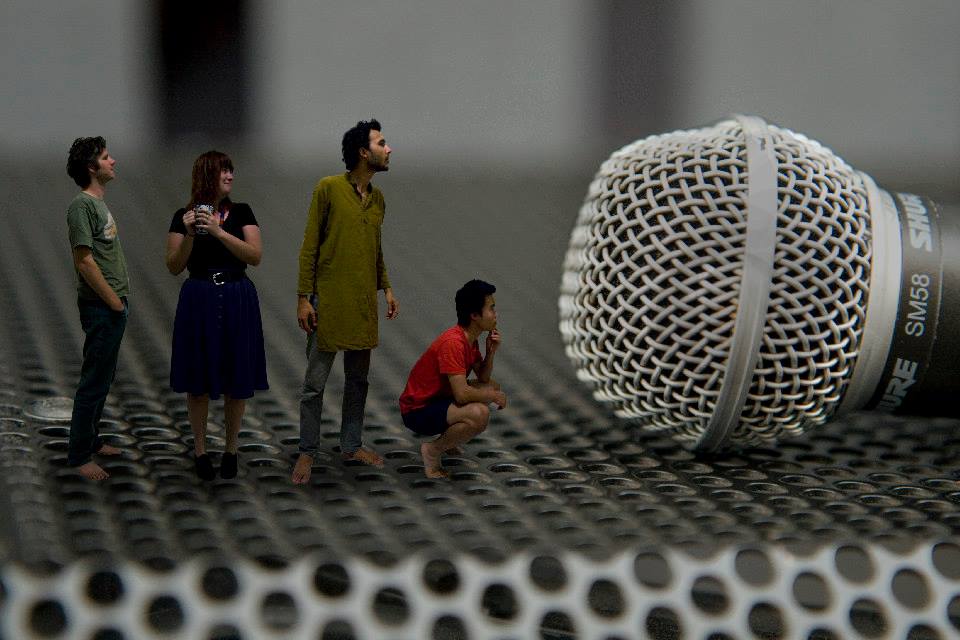 What a bunch of genius babes. Plus there'll be site design and art from Sandi Darling and Anna Cooke, fireworks, food trucks, cheap beers and all kinds of shenanigans. Entry is just a small donation, 100% of which will go towards the performers. What kind of IDIOT would miss a party like that? Not you, obviously. See you there.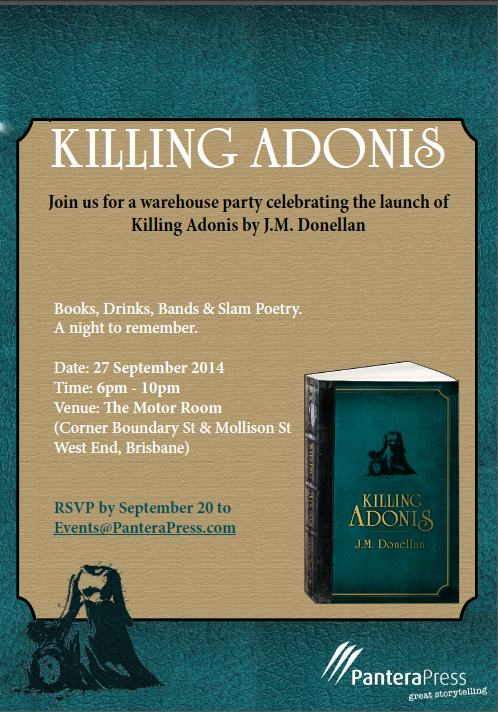 CLICK HERE for facebook event page.
CLICK HERE to download a pdf of the invitation: KILLING ADONIS Book Launch 27 September 2014
CLICK HERE to watch a news anchor being pwned by a chicken.