Dearest humanfolk,
Like most rational people, I have a firm policy of telling Xmas to SHUT UP until December. Now that it actually is December, let's talk about shiny happy things!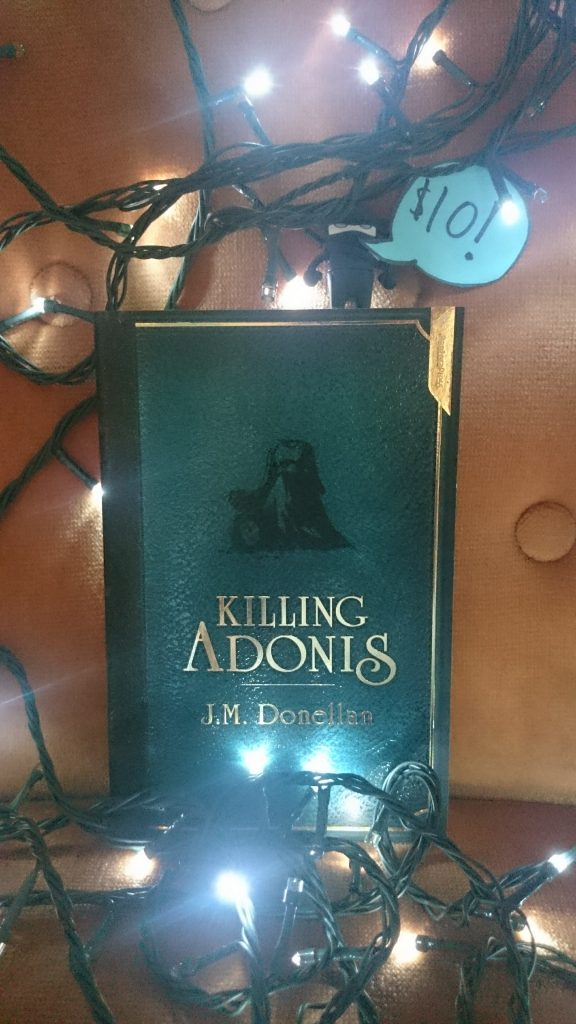 I'm having my inaugural happy Xmas/Hanukkah/thankgod2016isnearlydead sale! My last novel, Killing Adonis, is now available for just TEN cashmoneydollarbucks! That's even less than a bar of Jesus Soap.
Killing Adonis is about to have its North American release, and it recently picked up a Kirkus Star (one of my top five favourite stars, right behind Sirius A and Sirius B). In exchange for 10 measly dollars (please do not send dollars infected with measles) I will throw a copy at you, signed and inscribed however you like.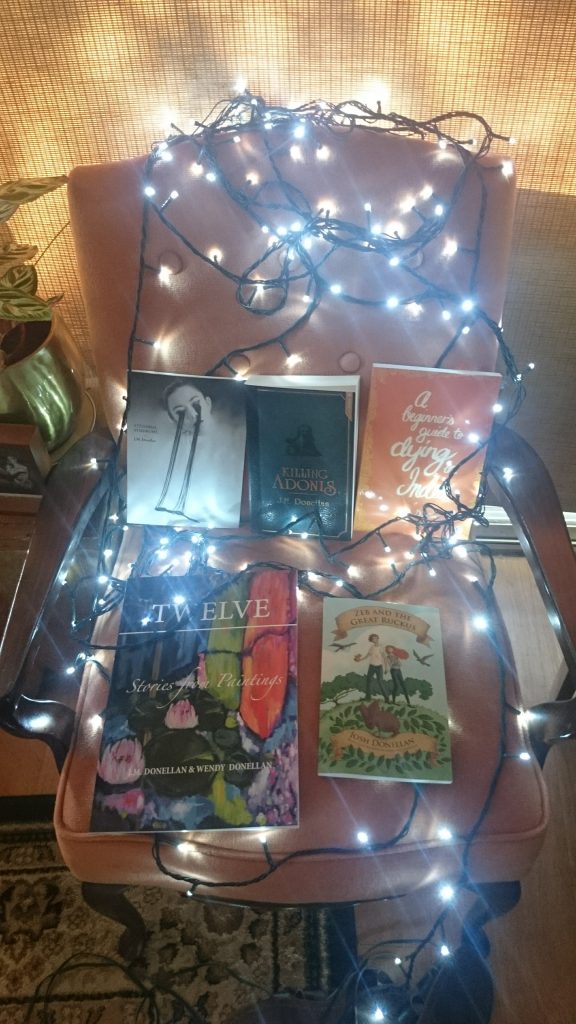 You can also grab any of my other books. If you don't love them, I will refund your purchase!* What could be better than a book for Xmas? Well, a robot dinosaur I guess. Or a time machine. Maybe some sort of mystical gauntlet. But apart from that basically nothing.
HAPPY XMAS OR WHATEVER HOLIDAY THING YOU DO OR DON'T BELIEVE IN!
*All refunds attract a processing charge of $50 per book.