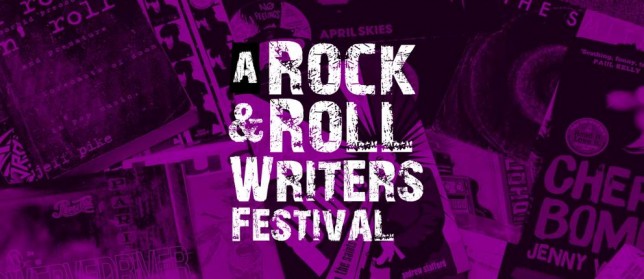 Hello there humans and any AI programs reading this, I've been a bit quiet of late but there are lots of exciting announcements to come in the next few weeks. The first of these is that I'm very proud to announce that I'll be at the first ever Rock & Roll Writers Festival. There's not really anything quite like it anywhere in the world, in that it brings together iconic musicians alongside writers who focus on music in their work. I'm very excited to have such a festival born in my home city, and absolutely thrilled to be on a panel alongside Deborah Conway and Don McGlashan:
3.00 pm – Dancing In The Dark  (Sunday) 
From novel-length saga to three-minute pop song, choosing the right words and correct structure is paramount in getting your message across. But how do you effectively combine the two? And how different is writing for a reader, as opposed to writing for a listener?
Moderator:   Samuel J. Fell
Panellists:   Deborah Conway, Don McGlashan, J.M.Donellan
The festival is structured so that there are no clashes (my pet peeve of festivals of any kind) and there is just one easy, all inclusive ticket price for the whole weekend. 1st release tix have already sold out but you can still get tickets here and check out the full program here.
I'm really looking forward to this one. Hope to see you there!