I'm very excited to announce that the wonderful Microplane has remixed one of the songs from last year's Poetry is Dead EP. I had the pleasure of meeting Fancisco aka Microplane in Porto a couple of years ago. I was already hopelessly in love with Portugal and visiting this city, home of one of the world's most beautiful bookstores and the birthplace of port wine, only deepened my adoration.
Microplane's new EP is based on the idea that 'planet Earth is becoming a huge "waiting room". We are spending more and more time seated on chairs, downloading stuff in our mobile devices to help spend time and smiling to touch screens…' which fit perfectly with the track Mike and I put together for our Cycle One EP. We're very excited to have it reincarnated here. Plus having my voice transformed so I sound like a philosophical supervillain is pretty great. Also, having one of our songs released on an Italian label by a Portuguese musician makes me feel muito exotico.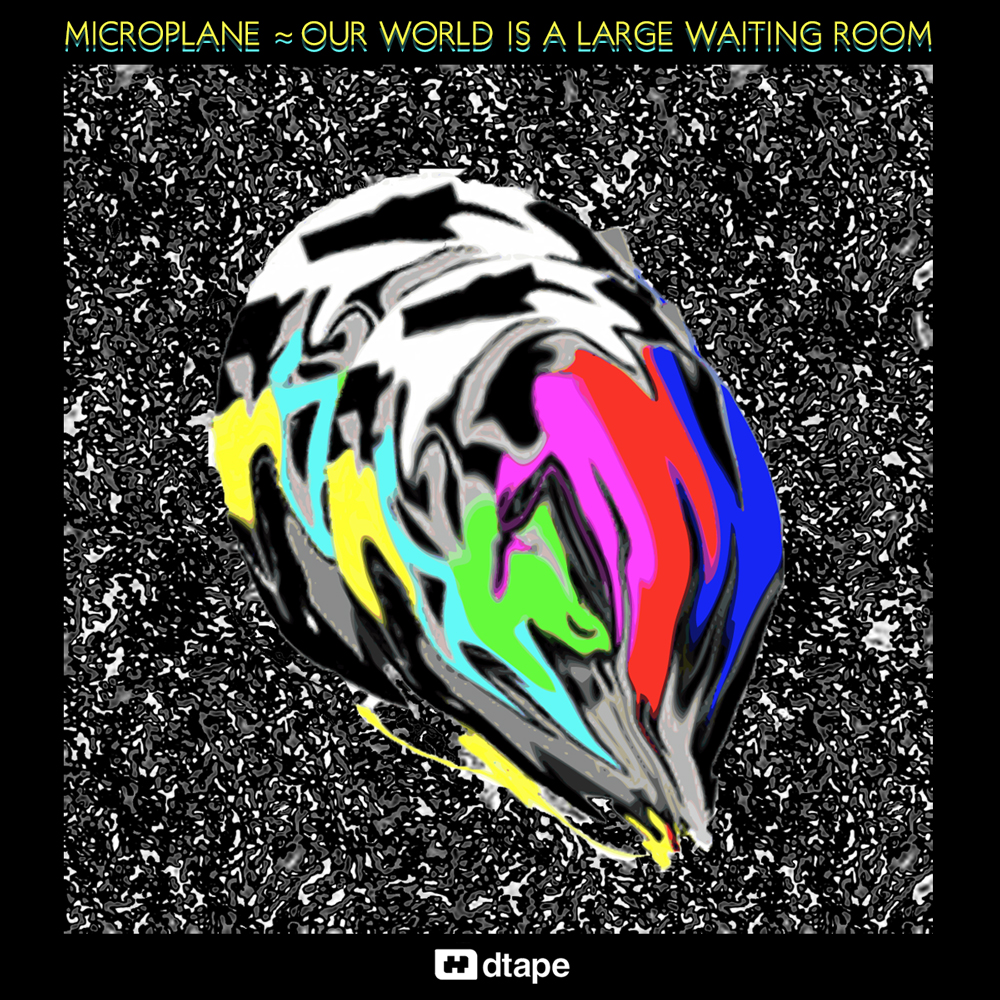 If you want to check out the original recording you can get it from Poetry is Dead's bandcamp page.
PPPS Black flamingo.