Hello, I'm very angry! Are you angry? Fair enough, there's plenty to be angry about. Sometimes when people are angry they say things which they shouldn't. Not shouldn't as in 'you are not permitted to do that particular thing' but shouldn't as in 'it would really be in everyone's best interest if you didn't do that particular thing.' Often – especially when they're afraid – people say hurtful, hateful and racist things. Typically, immediately after that parcel of word-vomit has finished emancipating itself from their mouths they yelp 'But I'm not a racist and anyway I have a right to free speech!'
There seems to be a lot of confusion about free speech. This is understandable, given that there are in fact many different types of free. Facebook claims to be 'free' because it doesn't charge you money, but it does take all of your information and all of your friends' information and sells that data thus profiting from the intrusion of your privacy- something that you should be a lot angrier about but aren't because you're busy being furious with people because who have varying levels of skin pigmentation. Stores often advertise 'buy our overpriced plastic consumer goods to fill that empty chasm in your life and receive a FREE GIFT!!!!' but this makes no sense because gifts are by definition free and if a purchase is required than the object in question is not actually a gift, it's just another thing.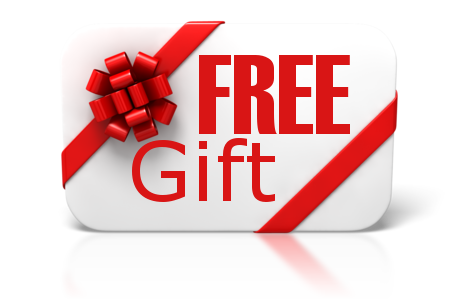 Given that the idea of 'free' is so poorly understood it's no surprise that some people seem to have a grasp of the concept of 'free speech' that is as shaky as a shake weight in an earthquake in Kelis' yard. Let's have a quick refresher on how free speech works:
1 You ejaculate a garbled string of wordsounds from your mouth-hole.
2 People respond with their own wordsound ejaculations.
They may agree, disagree, disrespect, expand, expound, expectorate, proselytise, prattle, protest or drop a sick beatbox beat. It's up to them! This part is actually as important as the first part because if only one opinion was permitted then this would not be free speech.
If you like you can say something hurtful to someone. Or, if you're particularly adventurous, to an entire group of people, an entire race even! It's not against the law. HOWEVER, that's not to say it isn't wrong. I could cheat on my girlfriend and it wouldn't be against the law but it would be a pretty horrible thing to do and also quite difficult because very few people are sexually attracted to me and besides who even has the time for an affair? I barely have time to do laundry. So if you want to say something horrible and racist and your excuse is 'IT'S NOT AGAINST THE LAW!' you might want to try a fun game called shutting up and/or jumping in a  cobra pit.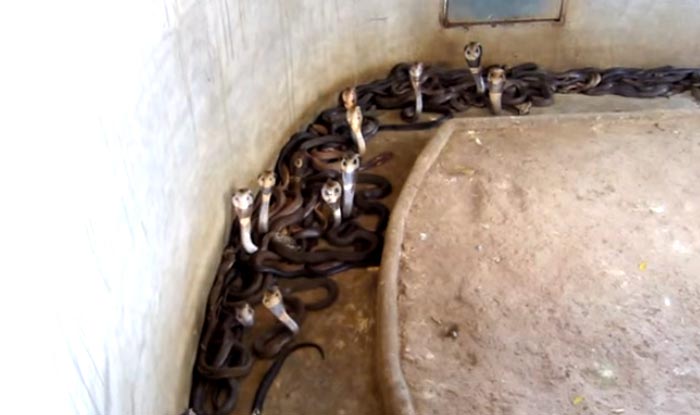 For argument's sake let's say you're really super keen on forging ahead with wanting to say awful things to people, quite possibly because your world view is as sophisticated as that of an an encephalitic mountain weasel. It's important that you remember the thing that comes after speech, which is almost always 'more speech.' If you say a thing, let's say for example a racist thing, there is an astronomically high chance that someone will call you a racist. This is because you have said a racist thing. Often this is called 'cause and effect' or 'calling a spade a spade' or sometimes 'uncle Larry's had too many tinnies and is going on about the Japanese again…'
People will respond thusly because:
free speech = the right to share your opinions and ideas
free speech ≠ the right to share your opinions and ideas without recrimination or response
If you say something which is empirically false and someone replies 'You are wrong,' this is not an 'attack on free speech,' it is an act of free speech. If you vomit wordsounds that stereotype, persecute or vilify an entire race then people will call you racist because you have said a racist thing, this is also an act of free speech. You might defend yourself by claiming to be a 'patriot' or 'free thinker' (there's that word again!) but neither of those terms are applicable in this scenario. Similarly, if you frequently set fire to things because watching objects consumed by flame fills you with malicious, destructive glee, it is likely that someone might comment: 'You sir/madam, are an arsonist!' You may object and say 'That is inaccurate! I am merely a person who places fire on things and if those things burn it is not my fault the blame lies with said things for possessing flammable properties!' However, you will be not only incorrect but also the textbook definition of an arsonist because you have repeatedly committed arson.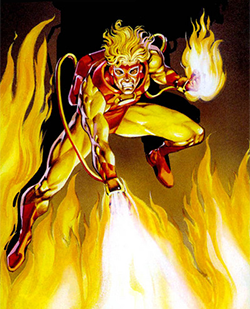 Thus if you would like to not be called a racist the easiest way is not to do or say racist things. That way, we can all have the right to free speech without necessarily invoking it in order to spread hate. I'm a big fan of free speech,  a hardcore fan, a superfan. I want to bribe security to get into its greenrom and have it sign my nipples. In this country I've been able to say things in books, magazines, blog posts, poems, songs and on stages that in plenty of other places would have seen me arrested or possibly killed. That's not something I take lightly, which is exactly why we should use free speech as an important tool in the continuing evolution of our shared knowledge and understanding, rather than as a crutch for justifying linguistic vitriol.
Agree, disagree? Great! I look forward to hearing your affirmations, remonstrations and sick beatbox beats.
Click here to purchase  J.M. Donellan's Book of Things Which Should Be Completely Obvious But You Clearly Still Don't Understand for just twelve easy payments of $3.1415 with a FREE GIFT!!!