A lot's happened in the last four years. Australia's had 3 Prime Ministers, the Catholics have had 2 different popes, scientists confirmed the existence of the Higgs boson and I finally fucking finished my third book. After signing with the wonderful Pantera Press two years ago, the novel has shifted and morphed in strange, wonderful and surprising ways and ended up like the Super Saiyan version of its original embryonic form. I am incredibly, stupendously, tremendously excited to unleash this little collection of letters and thoughts out into the world. I'm confident that it's unlike anything else that will be released this year. That doesn't guarantee that will people will like it of course, but people go wild for dinosaur erotica or goji berries for no apparent reason so there's no point trying to keep up with the zeitgeist if you ask me. For all I know the next book craze will be a YA series written from the perspective of a time-travelling monkey ninja who speaks only in alliterative rhyming couplets (I would read the hell out of that book).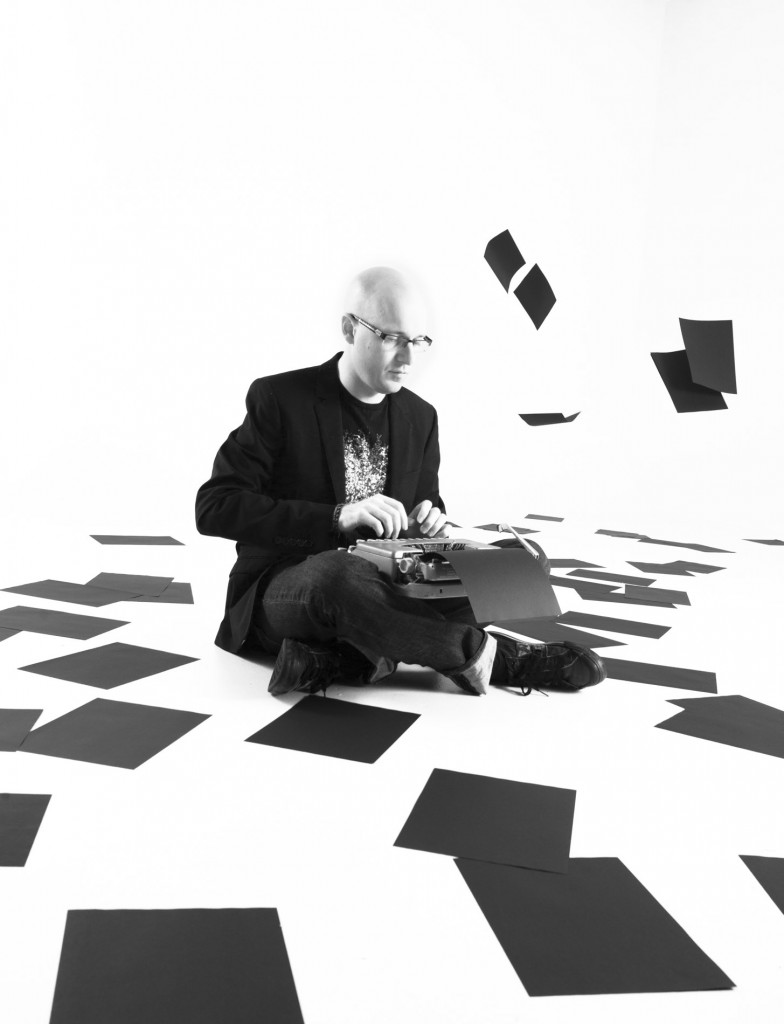 As a strange sort of preview ahead of the book's release I made a mixtape for you. Yes, just for you. Now I know what you're thinking, and it's both repulsive and physically impossible. I also know what you're thinking about the word 'mixtape' being applied to a book. I'm well aware this is typically the territory of wannabe rappers and gangly sixteen-year-olds trying to get laid, but I've been both in my time and I believe that when it comes to art, it is very much about what you can get away with.
Each of the 37 tracks here mirrors one of the chapters in the book, serving as a sort of literary soundtrack. Most of these bands were on constant repeat while I was writing Killing Adonis, so it's also something of a snapshot of the creative process (for those of you who take an interest in such things). In addition, it features a couple of bands from my beloved hometown of Brisbane, where the novel is set. The selection samples everything from orchestral to electronic to hip-hop to post-rock. I hope you find something that takes your fancy, and as a musician myself I strongly encourage you to go out and buy the albums of any of these bands that you enjoy here. Most of them have a bandcamp site where you can get their stuff for super cheap.
Get your eyeballs ready, Killing Adonis is coming in October!
PS I just got confirmation that I'll be appearing at the National Young Writers' Festival around the same time the book is released. Feel free to come and heckle me.