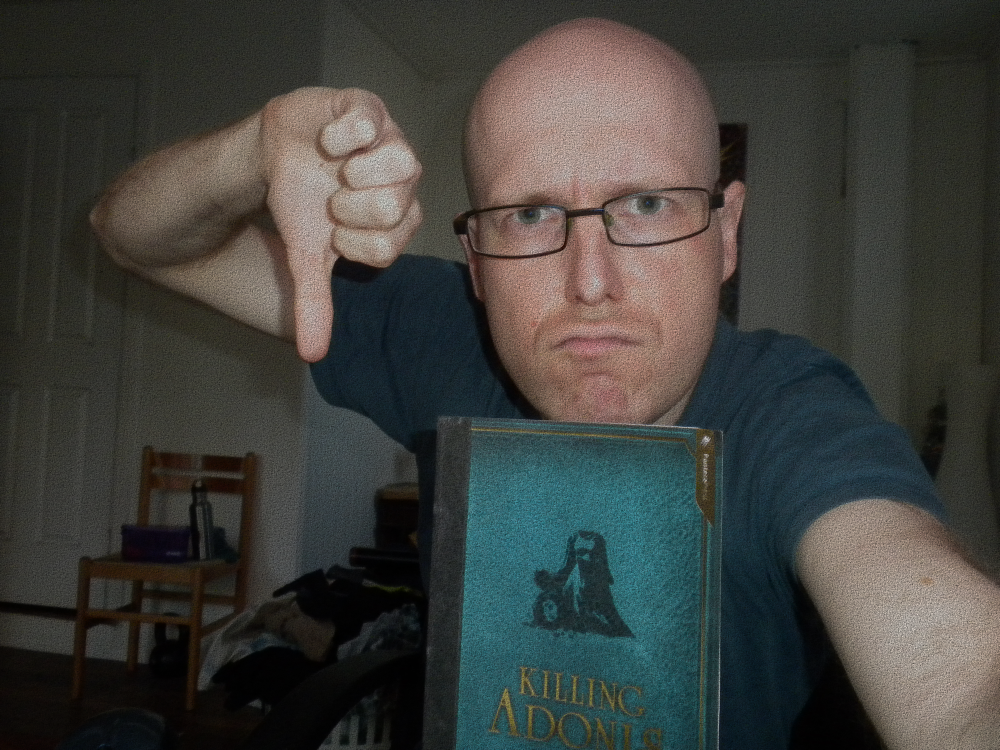 First of all, I was highly disappointed that this novel was not written by Tim Winton. As every reviewer knows, the only good novels in Australia are those that are either written by Tim Winton or try very extremely hard to sound like his work with the addition of a mild idiosyncratic twist. Perhaps a giraffe with OCD and a drinking problem or a sexually confused parking inspector with a penchant for Scandinavian taxidermy.
This book has received a slew of favourable reviews. Books + Publishing said 'This is a writer with a deft handle on his craft', Book'd Out called it a 'surprising page turner' and Glamadelaide went so far as to comment that Killing Adonis is 'great, inventive storytelling from an exciting new Australian author.' Frankly I don't see what all the fuss is about. As a post-modern western space opera it leaves a lot to be desired, as an erotic kung fu saga it is (almost) completely lacking in either sex scenes or kung fu sequences and as a technical manual for the Atari 800 it is beyond useless. After reading all 450 pages of this book I am still have no idea how to reboot my mainframe in the event of a lightning strike or zombie apocalypse.
 Killing Adonis is incompatible with:  
Killing Adonis is completely lacking in digital features. I tried a vast range of swiping and voice commands and it was obstinately unresponsive. The novel is not compatible with OSX , Xbox, Linux or the Matrix and all attempts to connect to WiFi or Bluetooth met with disaster. Furthermore, it proved entirely inadequate as a floatation device in even the most rudimentary inflatable pool testing and when I tried to use it to assemble my newly purchased Ikea wardrobe it was nothing short of unusable.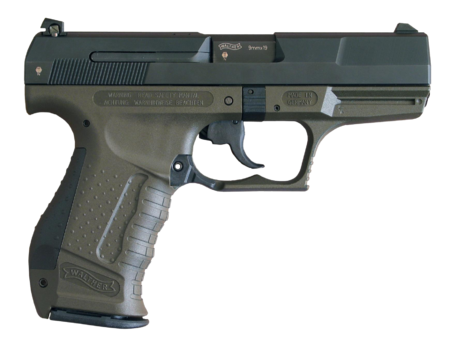 Under ballistics testing, the book did prove somewhat more capable. Its 450 pages and pleasingly tactile faux leather cover do serve to reduce the velocity of a Walther P99 at a distance of 300 feet. However, at closer proximity the bullet will penetrate all the way through, so use with caution.
Overall I'd give this book 5 stars (out of 100) and unreservedly recommend it as a bullet resistant accessory but strongly encourage anyone who is looking for a Tim Winton penned futureproof Bluetooth enabled erotic space opera to look elsewhere. Available from all good bookstores (and some of the bad ones).