Hello person who is reading this.
This post exists in order to announce 2 x exciting things!
Exciting thing the first:
I'll be performing at one of the satellite events for the Commonwealth games on Thursday the 12th of April. Tales and Ales will feature some of my favourite humans, who also happen to be incredible performers and poets. This is a free event, so tell all your broke friends to show up.
Event info: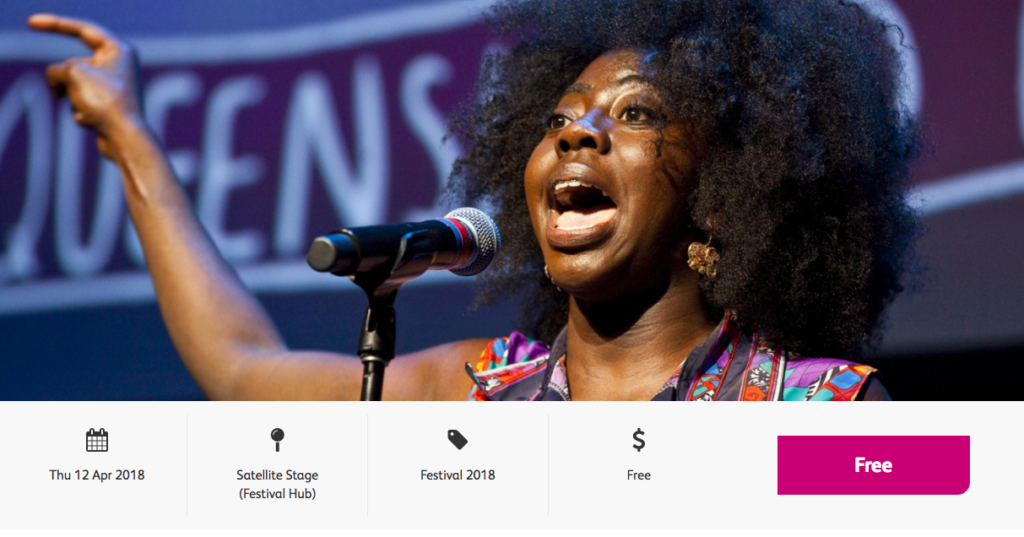 Come along to Tales and Ales to take in some of Queensland's finest spoken word and hip hop.
Drop  in to hear Scott Wings, Anisa Nandaula, Hope One (Hot Brown Honey), The Architects of  Sound, Borrowed Verse, Josh Donellan and more. Don't miss the live slam and resident DJ spinning tracks between acts.
Exciting thing the second:

I'll be heading to our nation's capital to headbutt Tony Abbott  perform and present at the Canberra Flash Fiction Fun Weekend. There will be a bunch of fantastic authors like Jackie French and Irma Gold presenting speeches and workshops. I'm especially excited about performing at the Tales After Dark event on Friday night.