Dear Campbell,
Having just read the news that the Queensland Theatre Company censored a joke at your expense due to concerns that it might affect their funding, I thought I'd let you know that I've been inspired to write a play about your life. The current working title is Campbell: The Shocking True Story of a 'Man' Who Hated The Arts So Much You'd Think An Artist Stabbed His Puppy As Part of an Abstract Performance Piece.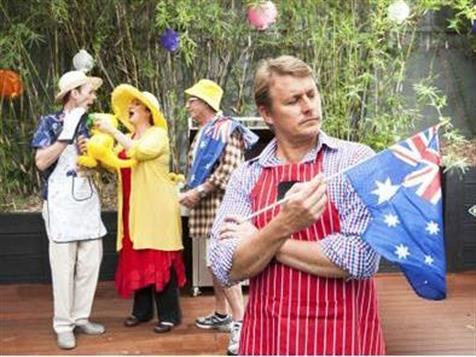 Sources say the joke was in the form of a limerick that began 'There was a Premier who would grunt …'
QTC's decision is a harsh reminder of the culture of fear and anti-art sentiment that your government has fostered. After all, not every arts body can have a key member married to one of your senior advisors thus securing themselves $3.3 million in funding now can they? And you certainly fired one hell of an opening salvo when your first act as Premier was to cut the Literary Awards during the National Year of Reading FOR WHICH YOU WERE AN AMBASSADOR. This was basically like PETA signing up a new spokesperson who then decides to turn up to a press conference wearing a coat made out of Snow Leopard skin whilst munching on a burger made from the flesh of the last black rhino.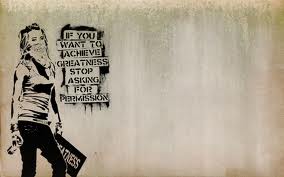 On a related note, your government appears to be aggressively anti-youth crime, as though you perceive Queensland to have a lawlessness problem roughly on par with New York in the early 90s. Your recent suggested changes to youth sentencing policy were in fact so abhorrent that they attracted a petition from Amnesty International. Try dropping our crime stats on someone from the southside of LA sometime and see how that goes down, I'd wager you'd get a fairly enlightening new perspective on things via a couple of knuckle sandwiches. If you read any literature on the subject, ever, you would know that the most effective ways to lower youth crime rates are to fund education and youth arts/recreation programs.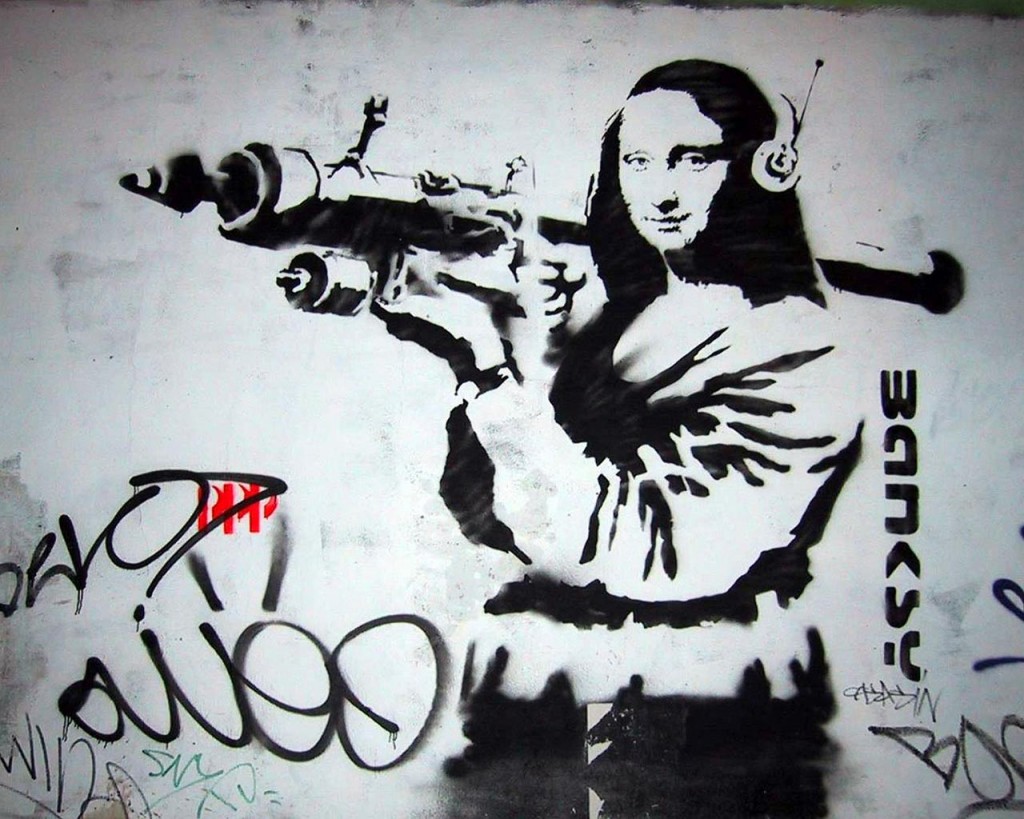 The fact that your government recently placed the Phillips Group PR company on retainer for tens of thousands of dollars per month implies that you are finally getting the message that many of your government's policies have been unpopular and that you need to find ways to gain favour with the public. HOT TIP: Taxpayers don't usually love having their taxpayer dollars spent on overpriced spin doctors telling them that their tax dollars are being spent correctly. Especially when you are firing and cutting like some kind of pyromaniac slasher from a B-grade horror movie ostensibly in the name of reducing debt. Furthermore, if it has finally dawned on you that this is in fact a democracy and not a dictatorship, it might be wise not to anger people with highly developed communication skills and devoted audiences. Like artists, for example. Like the old saying says; Never kick a hornet's nest while wearing a kilt.*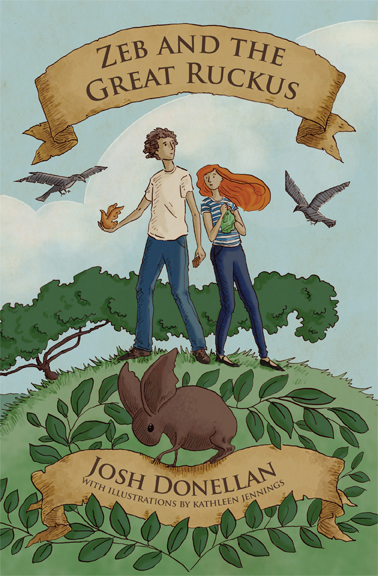 I should let you know that the villain in my last novel, Zeb and the Great Ruckus, was loosely inspired by you. In that story the evil Czar outlaws art and exiles artists, thus forcing an artistic insurrection. I'd really hate for that story to become any more prescient than it is already. Now if you'll excuse me, I have to get back to writing Campbell: The Shocking True Story of a 'Man' Who Hated The Arts So Much You'd Think An Artist Stabbed His Puppy As Part of an Abstract Performance Piece. I'll send you an invite to the Premiere, Premier.
*I may have just made that up, but it is rather good advice.