I'd like you to be part of an experiment please. Don't worry, it's not one of those crazy ones where they inject you with an unstable chemical compound or see what happens when you mix human and reptile DNA or anything like that. Anyone who's ever read sci-fi knows that's never a good idea. Unless you like reptilian overlords, in which case it is the BEST idea.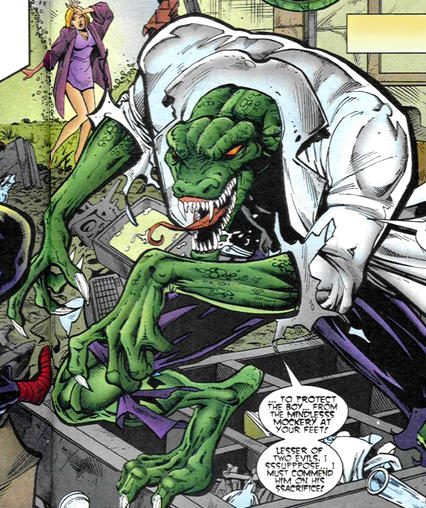 Lizard DNA + you = bad day at the office. 
What I'd like you to do is read a story. See, that's no bad is it? Reading stories is what smart, attractive and charismatic people do for fun after all. This one's only 9 pages long. Yes, I know, you're on the internet, you want to be reading three articles at once whilst simultaneously listening to a podcast about comedians who moonlight as astrophysicists and watching a youtube video about a cat on a skateboard lip syncing to George Michael, but just download the damn story and focus on one single thing for a few minutes. It'll be good for you: ARTEFACTS & UPGRADES.
When you've read it, scroll down below. I have a little question I'd like to ask you…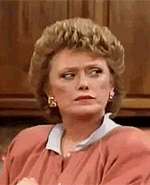 Did you actually read it?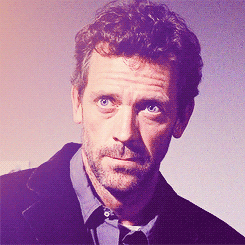 Are you sure?
Alright then. Let's talk about sex, by which I mean gender. You may have noticed that neither of the central characters in that story had a specific gender. I gave them (as well as the narrator's partner, Riley) gender-neutral names and avoided the use of gender specific pronouns altogether. What I'd like to know is: What sex did you assume the two main characters were and why? You can leave your comments below, email me (jmdonellanATgmailDOTcom) or tweet me (@jmdonellan).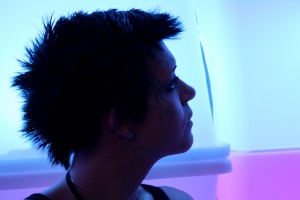 Some of the content in this story is based on the real life biohacker Lepht Anonym, who does not identify as either male or female. He/she is one of many real life DIY 'transhumanists' or 'grinders' who have implanted themselves with various devices such as the discussed rare earth magnet and RFID tag. Also, an interesting sidenote; when Charlotte Bronte released Jane Eyre under the male pseudonym Currer Bell, a female literary critic said that 'Currer' had no idea about women and that a real woman would never be so headstrong and forthright. Boy must her face have been red when she watched this video:

PS If you're sitting there thinking 'Do we really need do whine about gender issues in 2013? Didn't we, like, fix gender equality and racism and save the whales back in '98 or something?' then you should probably watch this ad for the new season of Masterchef…be warned, it will make you want to punch things.