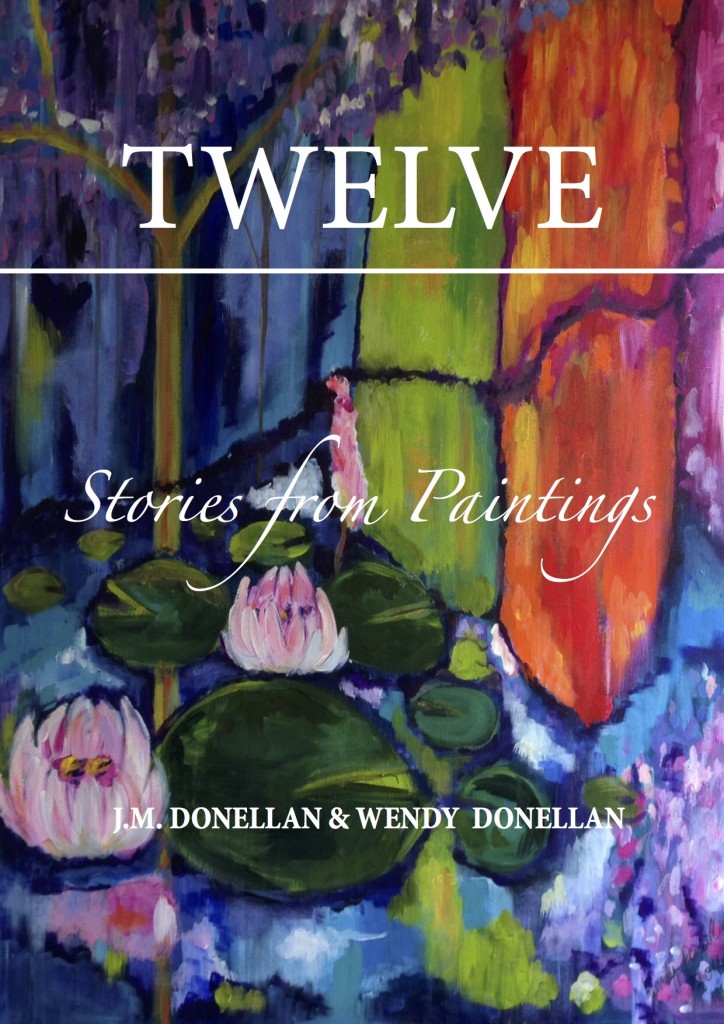 Well, I guess I ended up doing the thing I've specifically told numerous people you should never do; I'm releasing two books this month. One is the poetry collection Stendhal Syndrome, the other is a collaboration with a world renowned and highly talented artist who also happens to be my mother, Wendy Donellan. She sent me twelve of her paintings and I've written a dozen stories to accompany them. We are presenting this collaboration in a variety of formats including an exhibition at Woolloongabba art gallery, audio recordings (available to purchase and download on bandcamp or stream for free via soundcloud) and a limited edition book.

The book is going to have a print run of just 100 copies, 20 of which have already been sold. The mathematically gifted among you will of course realise this means you should get busy if you want to get your grubby mitts on one of these beautiful books.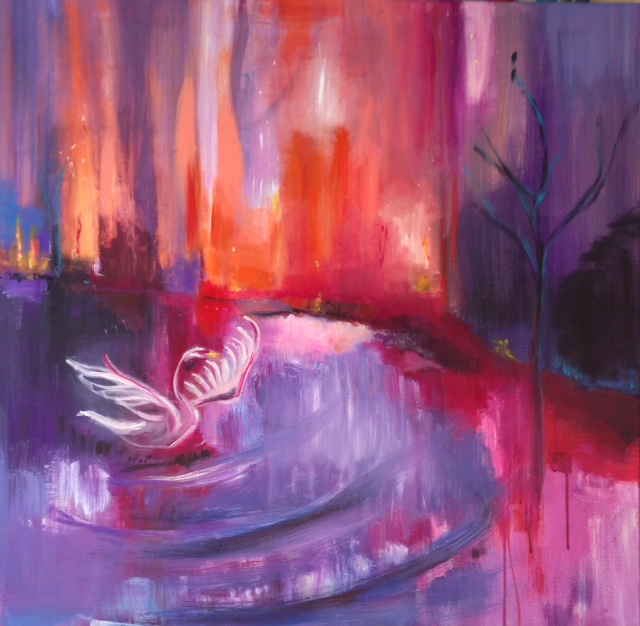 You can purchase them at the gallery during the exhibition or click on the button below and we will send one to you via a postperson (that's a person who delivers mail, not someone who is no longer a  person, although sometimes the two overlap).
Love etc.
JD