Announcement the first:
Killing Adonis will be available as an audiobook on July 12! I absolutely adore audiobooks, and it's been a dream of mine to have one for a long time. I'm thrilled to have my novel brought to the audio world thanks to the good folks at Blackstone. You can (and should) preorder it now and shove it into your earholes.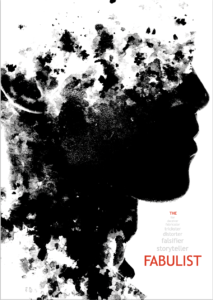 Announcement the next one:
My new novel the Fabulist will be released via America's largest independent publisher, Sourcebooks, in June 2023. It's a book filled with yoga-loving bikie gangs, bodies turning up in bathtubs, extralegal veterinarians, philosophy, comedy, hallucinations, revelations, ghosts, guilt, and a dog named Dante.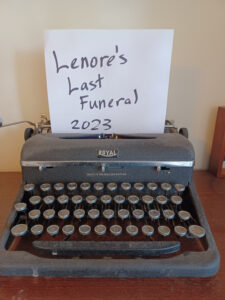 Announcement the one after the middle one: 
I will have ANOTHER novel out in 2023, Lenore's Last Funeral, a comedy/mystery about a professional mourner and her encounters with a cult obsessed with cryonics and immortality. It'll be out in October 2023 through American publisher Level Best Books. This is the first of a trilogy, so get ready for more Lenore in the near future!
It's been a while since I've had a novel out, and I want to truly, sincerely thank everyone who's taken the time to check out my work, recommend it to friends, and write reviews. You are the nitro to my glycerin.

Love etc.
JD