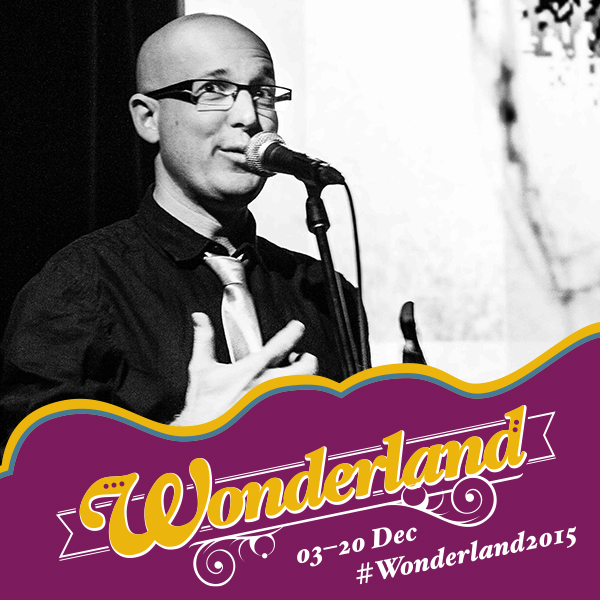 Dearest humans,
It is with great pride and an appropriately stupendous array of confetti canon explosions that we announce that Poetry is Dead will be performing at this year's Wonderland festival at the Brisbane Powerhouse! This year I've performed solo at Sydney Writers' Festival, Brisbane Writers' Festival, Noted Literary Festival, Ruckus Slam, The Australian Poetry Slam Finals at the Sydney Opera House and a ton of other places but this is the one and only time this year I'll be doing shows with the supernaturally brilliant Mike Willmett as Poetry is Dead.
Mike and I are tremendously excited about this show, we are currently the only spoken word/electronic/live VJing/poetry  band in Australia, possibly the world. If another such act exists, please let us know so we can either sue them or do a gig with them, depending on how good they are.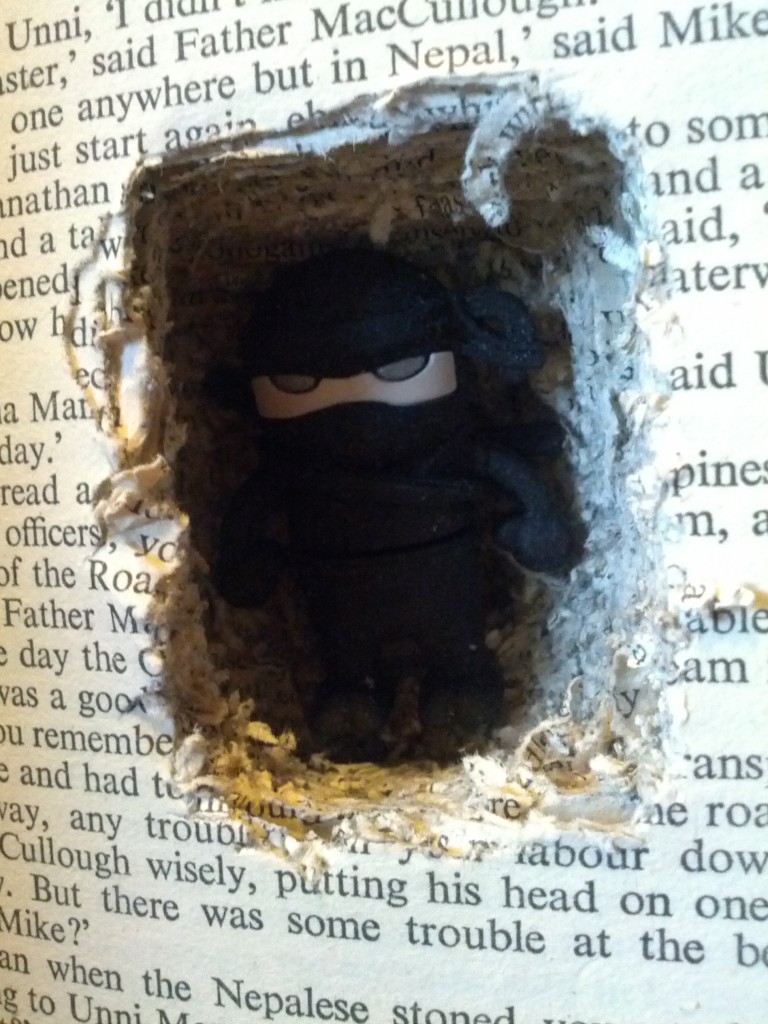 We are performing in the stupendously cool Graffiti room, which is a beautiful, intimate space and we'll only be able to fit around 30 people a night in there. This means it'll be close and cosy and delicious but also that tickets are very limited. We've written a ton of new stuff and we are as excited as a small child with a shiny jetpack and a metric ton of magic jellybeans to share it with you.
Our show will run from December 10 -13, but the whole Wonderland program is incredible and there's lots of great multi-ticket discount packages. My personal recommendations are The Cindy Twitch, Best in Show, The Architects of Sound and Long Story Short (I'll be performing at that one too, telling a story about the time I accidentally went to Singapore and got really angry at John Travolta right before there was an explosion on my plane.)
OKAY GREAT I'LL SEE YOU THERE Q: WON'T IT BE GREAT? A: YES IT WILL!
LYNX:
VIDEO OF MANATEE SQUISHING ITS FACE INTO GLASS