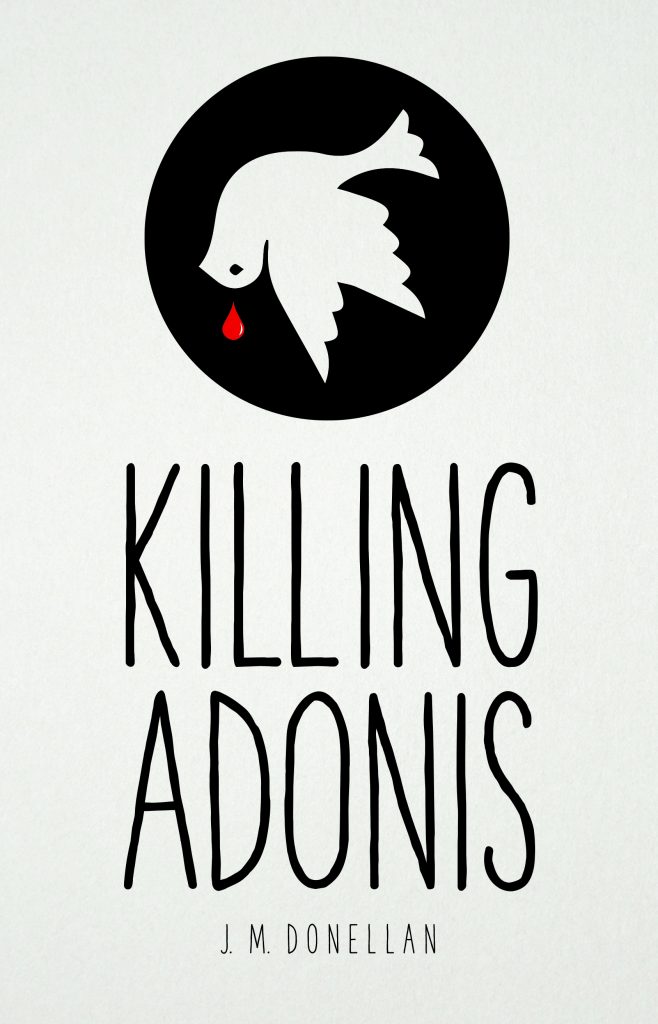 Great news everybody! The first reviews for the US release of Killing Adonis have come in and they are the literary equivalent of a proud teacher sticking millions of gold stars over a student's face. Extremely excited to announce I have even managed to score a coveted Kirkus Star, which makes you temporarily invincible (like in Mario Kart). Also this means I'm in the running for the Kirkus prize, which is also good. Publisher's Weekly Review also said some very kind and ego-inflating things about it, which was awfully kind of them. This reviewer even called it 'this year's most mind-blowing and droll crime fiction book'. 
It's now available worldwide in bulletproof* hardcover and paperback from Amazon, Poisoned Pen Press and all good bookstores (as well as some of the bad ones). Amusingly, I haven't actually received my author copies of the US edition yet so if one of you could let me know how it feels, tastes and smells that would be great.
ALSO, people keep asking  me when I'm going to put up more videos of some of my poetry performance. Unfortunately I hate being filmed and photographed. I once had a photographer tell me "The camera loves you JD! Actually, no it doesn't. But I'm a great photographer so these'll still be good." However, the good folks at Word Travels recorded me performing at the Sydney Opera House last year and those videos are now online at last. The second one is even swearing free, fun for the whole family!**
*Bullet resistant
**Except racist uncle Todd, but no one likes him anyway.