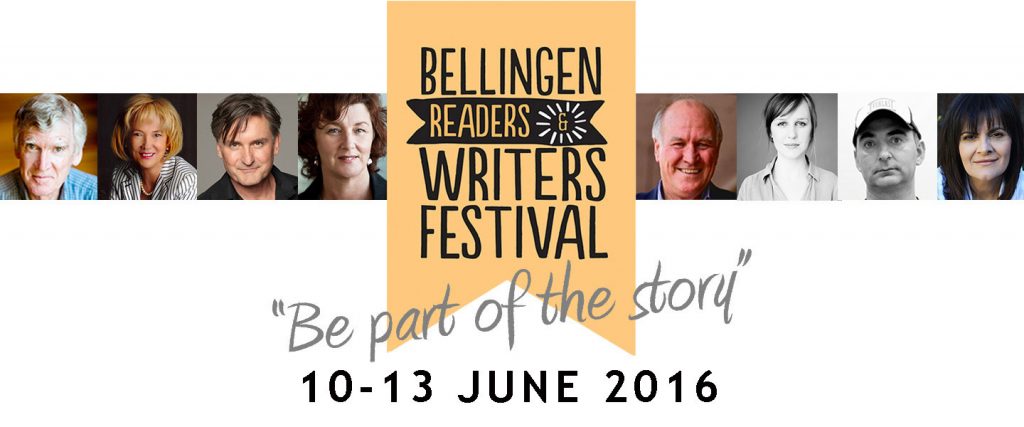 Good morrow, readers and rabble-rousers! I'm very excited to be travelling down to the Bellingen Readers and Writers Festival next week. Although I must admit I am slightly terrified by the fact that my road tripping buddy and fellow Pantera Press author Graham Potts issued a (suicide) request for people to suggest the most horrible songs possible for his driving mix. If I come back home a sweaty, convulsive mess you'll know why.
I've never been to Bellingen and everyone says it's wonderful so I'm grateful to have this excuse to visit for a couple of days. If you're in the area or know someone who is, come and say hi. The line up includes other Pantera authors such as the aforementioned Graham, Lynette Noni and CEO Alison Green as well as other amazing writers like David Williamson, Richard Glover and Debra Oswald.
Click here to see my sessions.
Click here to see the full program.
Click here to see a story about a giant meth-addicted snake.