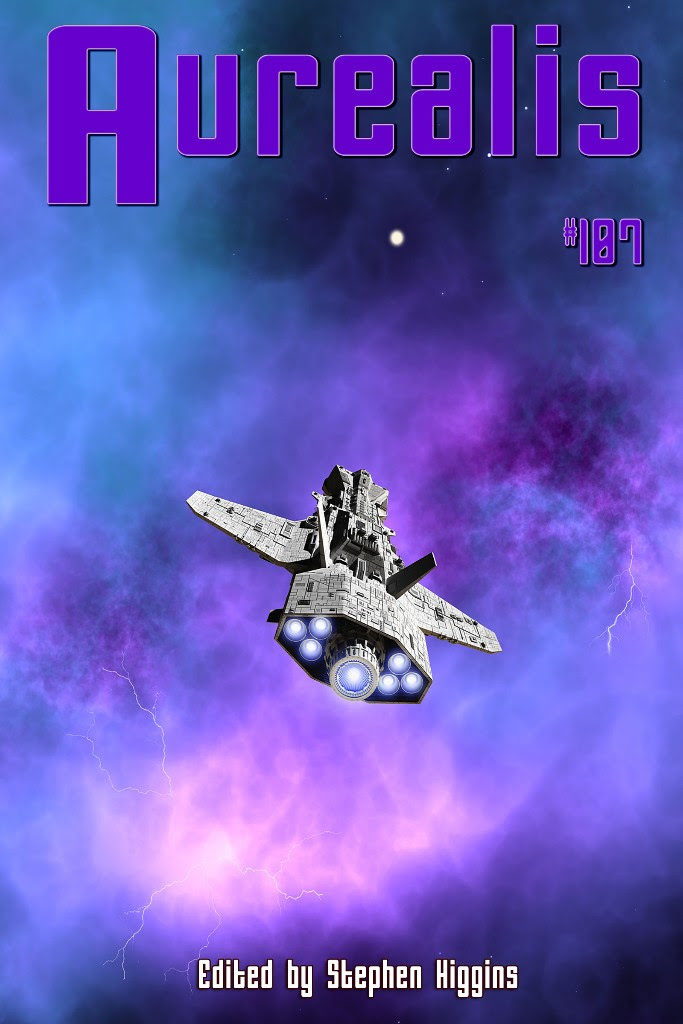 Between the podcast, poetry, my big fat secret project, and trying to finish two novels I haven't had a lot of time to write short stories, but I'm thrilled to announce that I have a story in this month's Aurealis. 
It's probably one of the weirdest and darkest things I've ever written, but I also made sure to have jokes about garden gnomes and dentists. Something for everyone! Especially people who like dark comedies set in the afterlife.
I'm also very excited to have my work appear alongside the inimitable Joanne Anderton.